Affordable & Reliable air con installer
Lakeside Heating & Cooling
Lakeside Heating and Cooling is a provider of quality reverse cycle and split system air conditioning locally. We offer premium solutions for your heating and cooling needs with our affordable split system air conditioner installation services.
If you're unsure which AC system is best suited for optimal results for your home or office, contact us today for your year round comfort solutions. Not only do we install AC units, we also provide split system air conditioner maintenance and repair services.
Split and multi-split system air conditioning systems offer comfort, superior performance and most importantly, energy-efficiency. A new split system air conditioner installation offers stylish cooling and heating solutions for all interior spaces and lifestyles.
Split systems are available in a range of brands and sizes, with the most popular types being wall mounted split systems.
There are different size systems available depending on the application required.
Suitable for single or small size rooms: home office, bedroom
Combined living areas: dining room, family room, living room
Small to large bedrooms
Choose from units offering heating and cooling, or cooling only. Some systems offer smartphone control.
They lower costs and environmental impacts. These compact units offer consumers cost effective solutions for heating 1 room in apartments and houses in single rooms. There are 2 parts which are installed. The condenser which is outside and the head unit which is installed inside on the wall.
How Do Split Systems Work?
Split air conditioning systems are called split because half the system is installed outside the house, mounted on the roof or ground, while the other half is attached inside on the wall.
When operating the air conditioning function, warm air from the room is taken in by the fan coil, warmth is removed and cool air is recirculating back into the room.
Reverse cycle means the heat pump works in reverse providing comfortable heating on those colder days.
Benefits Of Split Systems
The benefits of split air conditioning units – they are easily installed in individual rooms, such as living rooms, offices, bedrooms and kitchens. If you need additional rooms heated, then a multi head system is an excellent option. Multi-head split systems can be installed in up to 9 rooms, allowing for individual air temperature control in each room. There is 1 outdoor unit.
Why Choose Split Systems?
These neat and effective heating solutions are the most popular residential air conditioning systems. They are cost effective, affordable and simple to maintain. Chat with our licensed professional installers today at Lakeside Heating and Cooling for your air conditioning Pakenham.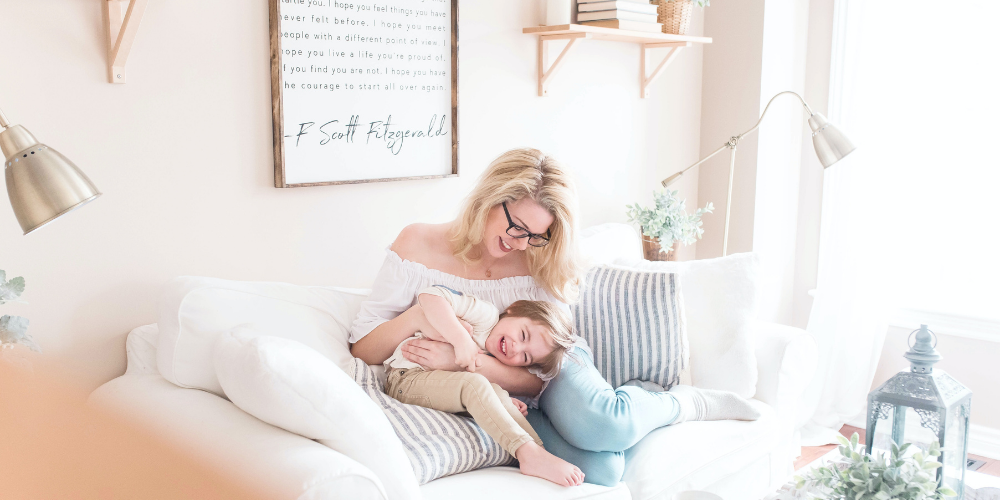 Inverter Technology
Inverter technology maintains constant temperatures for heating and cooling systems, which is your key to comfort throughout the year. Inverter technology saves costs through reduced energy consumption with relatively low levels of noise when used.
Affordable
If you are looking for affordable heating for 1 room, small house or apartment, these wall mounted split AC systems are amongst the best options. They are affordable with a wide range of prices depending on the model and power output to install.
They are relatively cheap to buy in comparison to other heating options, as there is no duct work required – depending on how many indoor units you require.
Independent Temperature Control
Every unit is independently temperature controlled via the remote control, so each room can have a different temperature.
Improved Air Quality With an air conditioning installation
Many split air conditioning systems have air filters plus humidity control functions. For those with allergies, seasonal sensitivities or asthmatics, this makes them an ideal choice as the amount of dust and humidity can be regulated in a room.
Multi-Head Split Systems For Heating And Cooling
Multi-Head Split Systems offer increased functionality by allowing up to 9 different indoor units to connect to 1 outdoor condenser.
The benefits of multi head split system installations offer the comfort of having the most suitable heating or air conditioning output options for a specific room. Chat with us for your air conditioning installation Cranbourne, Cranbourne West and Clyde.
How To Use A Split System